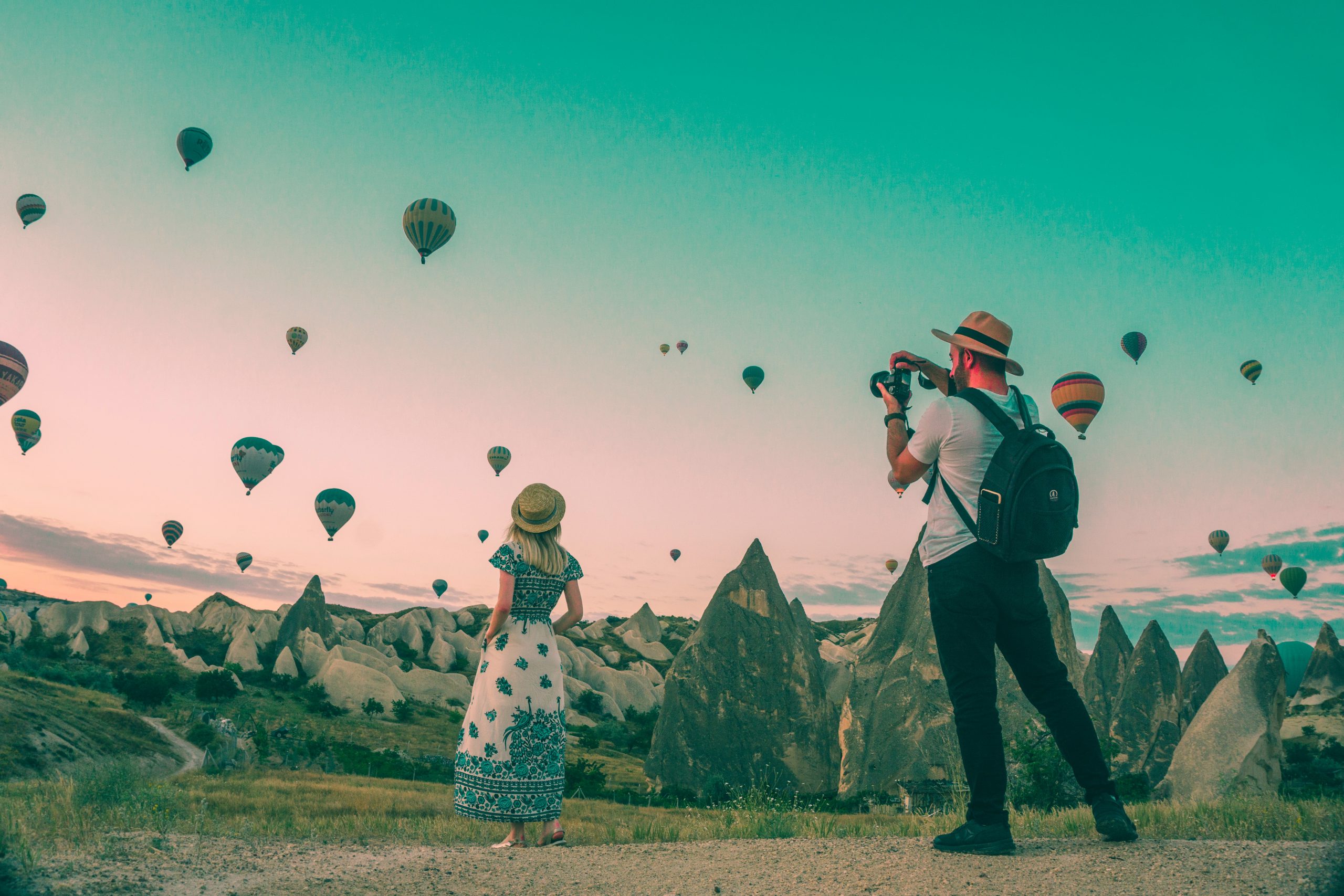 Traveling is one of the most rewarding life events one will ever experience. With the world becoming ever more connected, it is now easier for anyone to travel anywhere at anytime. It is certainly a must do for everyone at least once in their life or at least make somewhere in their bucket list. It's fun, exciting and very easy to do once you get the hang of it. If you are reading this post, you're most probably looking for information on what ways you can travel at a safe and easy route, especially if this is your first time. Traveling can certainly be intimidating for first timers so here are a list of tips that will make your adventure a lot easier
Safety Traveling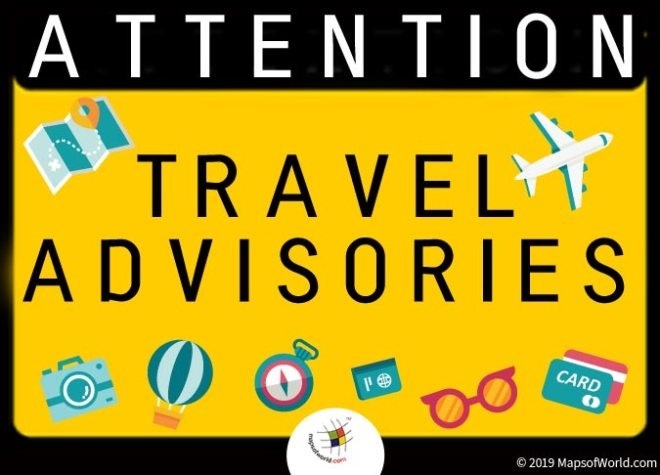 Every Citizen of a country has a travel advisory on their government Although most of the world is a very safe place, sometimes things can happen that would probably be unwise to travel somewhere at the time. Your travel advisory will give you information on what is going on and it will be up to you to make sure you will have the informed decisions before traveling.
As of 2022, many countries are finally opening up their borders. However, There are still some travel precautions that need to be addressed. Although most of the world is generally safe to travel to, there are some things you should know in order to make informed decisions:
Getting Your Documents Ready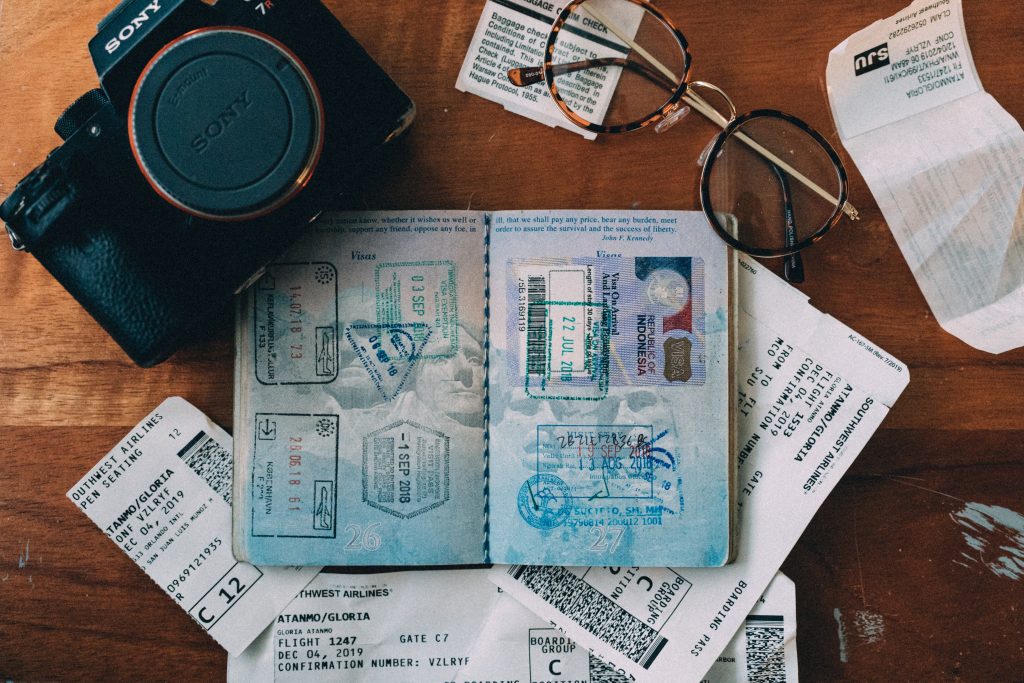 The first and most important thing you must for before anything else is to make sure you have the right documents. Documents includes your international passport, Your visa (if you need one), and some countries may require that you have an invitation letter.
Passport

Depending on where you are from, getting your passport can be very easy and straight forward or a time consuming lengthy process. It is always important to apply for your passport as soon as possible as they usually can take as little as 3 weeks up as ling as 8 weeks.
Sometimes they can take even longer. During the the Summer of 2021, There was a huge back log of passports due to covid and many applicants had to wait 3 to 6 months in order to receive their passport. Do not let this be you.
Visa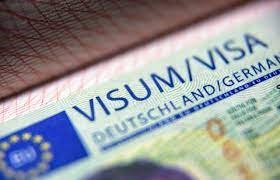 If you are not sure how to get your passport, go online to your government website for directions or go to your nearest post office and they can assist you in your application. Next you must check if you need a visa. A visa is an official document that allows the bearer to legally enter a foreign country. If you are unsure that you need a visa, check this site here which shows you how.
For more information, click here. If you enter a country border without the proper visa (if it's required) You will be sent back home. And that will be a waste of time and money. Always check the government or embassy website of your target country to check on weather if you are a citizen of a nation that needs a visa.
Letter of Invitation
In some countries, one may need a letter of invitation. This letter is to ensure to the government that they know exactly where you are going and what you are doing there. This may be needed for things like going on an official tour, working at a particular company, or starting a business.
This may seem very tricky but it's very simple. Often times your Employer, tour company, or business partner can email you the letter to turn in before you get your visa. But what do you do if you are not going to do any of those things and you only want to travel by yourself?
There are many official companies that are registered with the ministry of foreign affairs of that country and you can simply purchase a letter for as little as 10 to 15 dollars. But you'll need to make sure that it is consistent with your application otherwise it will be rejected.
A Picture Is Worth A Thousand Words.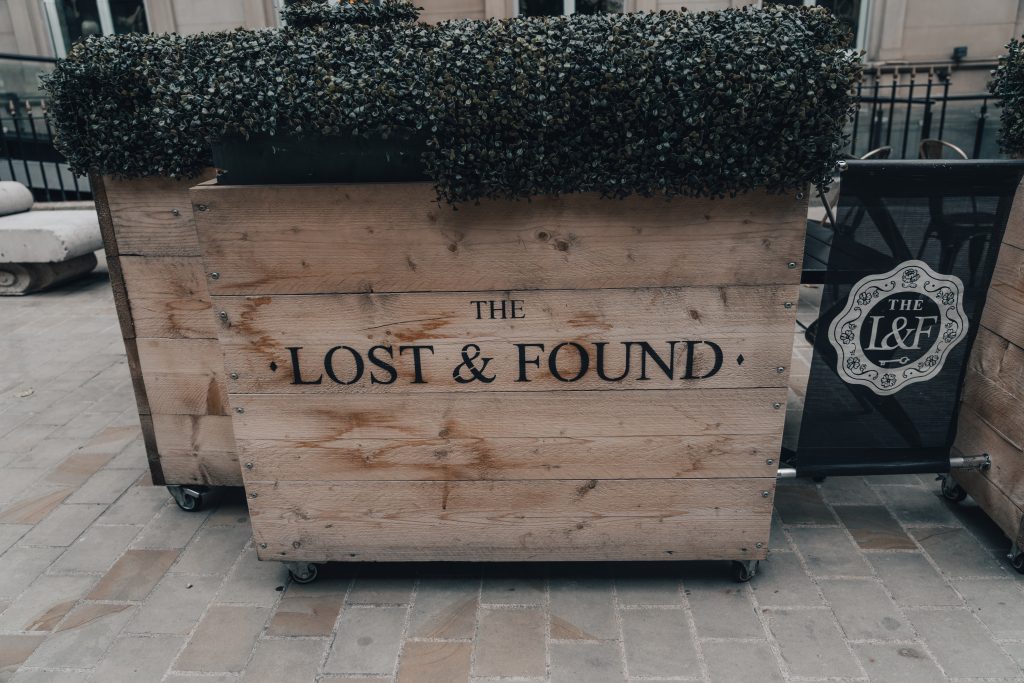 One of the smartest things you MUST do is to take a photo of ALL of your belongings and keep them in your smart phone and keep a physical copy to bring with you. Your baggage, and what's inside, your passport with your proper visa, your home ID and other important items.
This will make your life so much easier when you want to report lost or stolen items and you have no way to prove who you are and what is yours.
And also for extra caution, go ahead and take a video showing and explaining who you are and showing your belongings. Let's say you arrive at a destination and found that your personal belongings were burned, damaged, or someone stole something or slipped something illegal in your bag.
You will have all the evidence you need for a law suit as well as all the protection you need, from any misunderstandings.
Lastly, Always label your belongings. Make sure to properly tag them. Put your name, date, email, phone number and home address. In case your Items DO get lost, someone may be able to contact you and return them to you in one price.
If you are travelling within Europe, your closest airport services should be able to provide you with information on safe travel. Alternatively, if you wish someone to follow your safe journey, they should be someone that you trust completely. With these tips in mind, you will have a very easy, safe and enjoyable trip. Have fun!