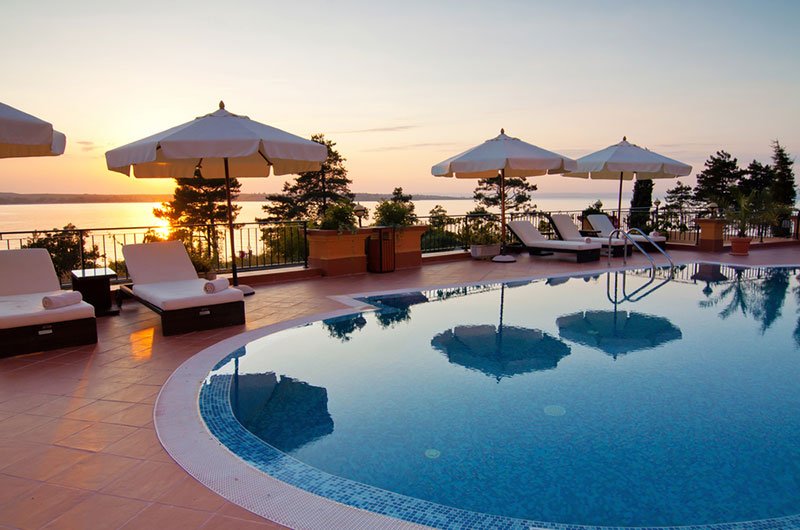 If you are thinking taking advantage of the cheap tickets and hotel prices, maybe you want to reconsider and take these tips into consideration before you book your tickets and make your plans.
Are There Any Cases?
Are there any active cases in the country you are travelling to? Is there a lockdown or restriction on travel? Even if airlines might be selling tickets for dirt cheap prices, it does not necessarily mean that you can travel there. You might be turned away at the border, or even put in quarantine.
Most Asian countries are relatively safe and the coronavirus is mostly under control, so it's better to avoid European and Western countries for travel purposes. However, it is still risky and you want to make sure to do your due diligence on your travel plans.
Do You Have Any Health Conditions or Old?
Coronavirus is risky for individuals who have underlying health conditions such as asthma, obesity, and heart, etc. Or if you are old, the chances of getting sick is higher and if you do get sick there is a higher chance of sickness being critical.
For younger folks, it is not much different from the flu with some other symptoms, but with proper rest and treatment coronavirus shouldn't affect your health that much, but it's a health risk you should definitely consider and should not be taken lightly.
What You can Do Instead
Local travel is booming because of travel restrictions and closed borders, so traveling within your own country should be something you can consider.
Try to avoid larger crowds and keep your distance when you are traveling. Instead of the usual tourist destinations, you should consider backpacking or trekking through your country. You may think that you know about your country and its background, but there is still a lot that you can learn from.
Camping, trekking, and hiking outdoors has been very popular during 2020 and many people may have gained plenty of interest for the outdoors.
So try camping or spending a few days at your local nature park, etc.
Try New Things
You never know what your passions are if you don't always challenge yourself and try new things. There are plenty of things that you can enjoy by yourself, activities that don't require too many people.
Drinking partying, traveling are not the only things that you can do. There are things that you can do such as painting, drawing, learning how to play the guitar, or learning the language of the country that you are planning to visit.
Learning the language or the culture of the language you plan to visit after lockdown restrictions can be a very good idea. Not only will you be able to make friends with the locals more easily, but you can enjoy your experience more due to easier understanding. And who knows maybe find a hot date and have some fun.
Language and cultural barrier can be a big obstacle for many people, but taking the time to understand and learn about where you are going is always appreciated by the locals and people are usually flattered that you took the time to learn their native language and culture. Most people would be happy to teach you more.