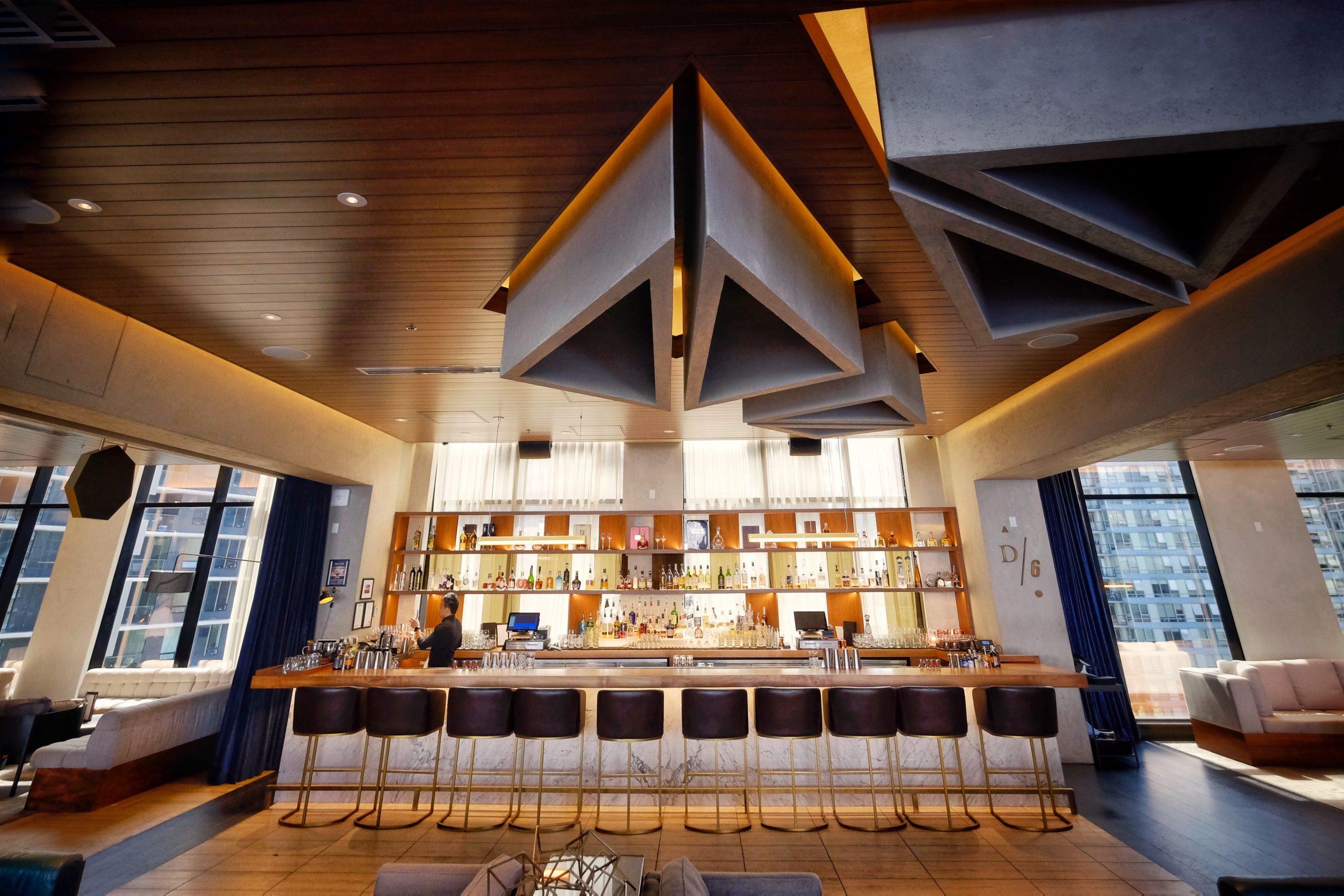 Comfortable and high-quality accommodation is crucial. Many different people traveling from different countries have various preferences concerning their hotel rooms. Even though you can not meet everyone's different preferences, you can always create a comfortable home-like hotel for your guests. If you want to want what are the latest trends in hotel interior design, visit here.

Regardless your hotel is big or small, there is always a space for improvement. I don't know if you have hired a professional interior designer or planning to, but regardless, you should always add a little bit of your personal taste to your hotel's design. After all, since it is your hotel, you of all people must love every little detail about it. Interior designing a hotel is no easy task which is why I've listed the most important tips for you.

Focus on creating a particular theme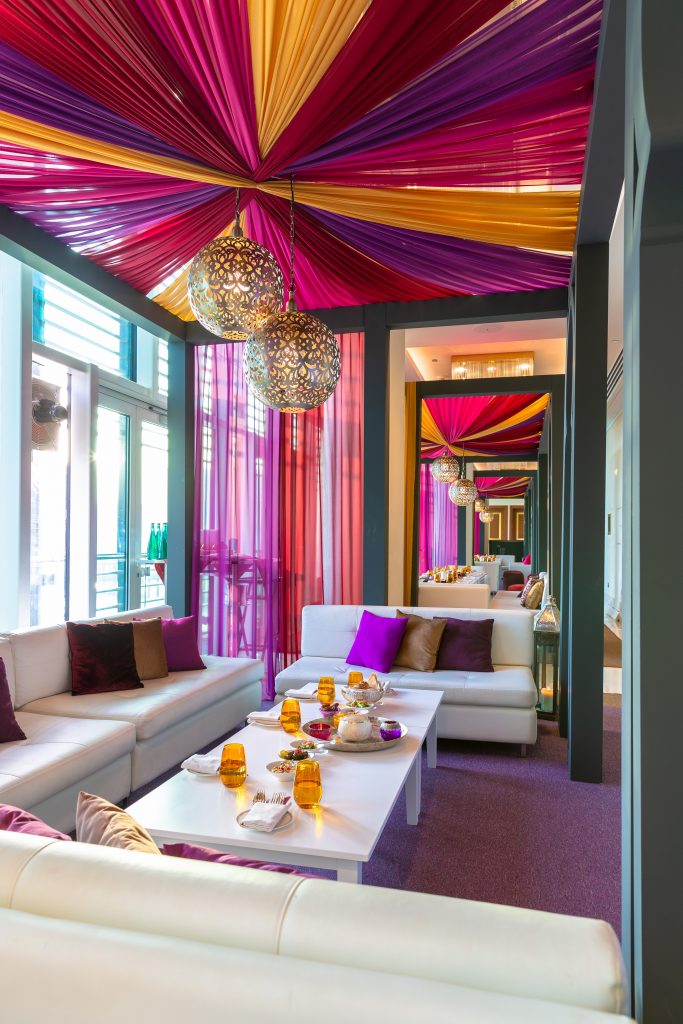 Your hotel lobby and the rooms must not look totally different. As I have mentioned above, you should not be afraid to add your unique taste to your hotel. If all hotels focused on creating a modern and luxury vibe with their interior design, there would be nothing unique about all of them. So bravely personalize your design.

What type of theme would you love the most? There are endless possibilities including exotic, high tech, vintage, luxury modern, bohemian, resort, wood or beach themed, and so on. Apart from focusing on your own preferences, you should also consider the surrounding environment as well. If the hotel is in the middle of a wood, a welcoming and cozy woodland theme might be the best option.

Lighting is important

A lot of interior designers say that lighting such a crucial part of any interior design, not only hotels. As lighting of the lobby, dining area, rest area, and rooms can affect the atmosphere and vibe of that space enormously. Therefore, you should focus on creating good lighting with high-quality lamps and other tools.

Not only you should invest in creating good lighting, but you should also carefully consider where to place them and how bright it will be. Some people think that dim lights create a cozy and romantic atmosphere. While that is true on some occasions, most of your guests might want a brighter light. So instead of focusing on only one type of lightings, work on having more options. Most hotels today have a feature in their lamps and lights to adjust the brightness and the colors. It will never hurt to implement those kinds of modern technologies into your rooms.

Don't be afraid to add more decors and accessories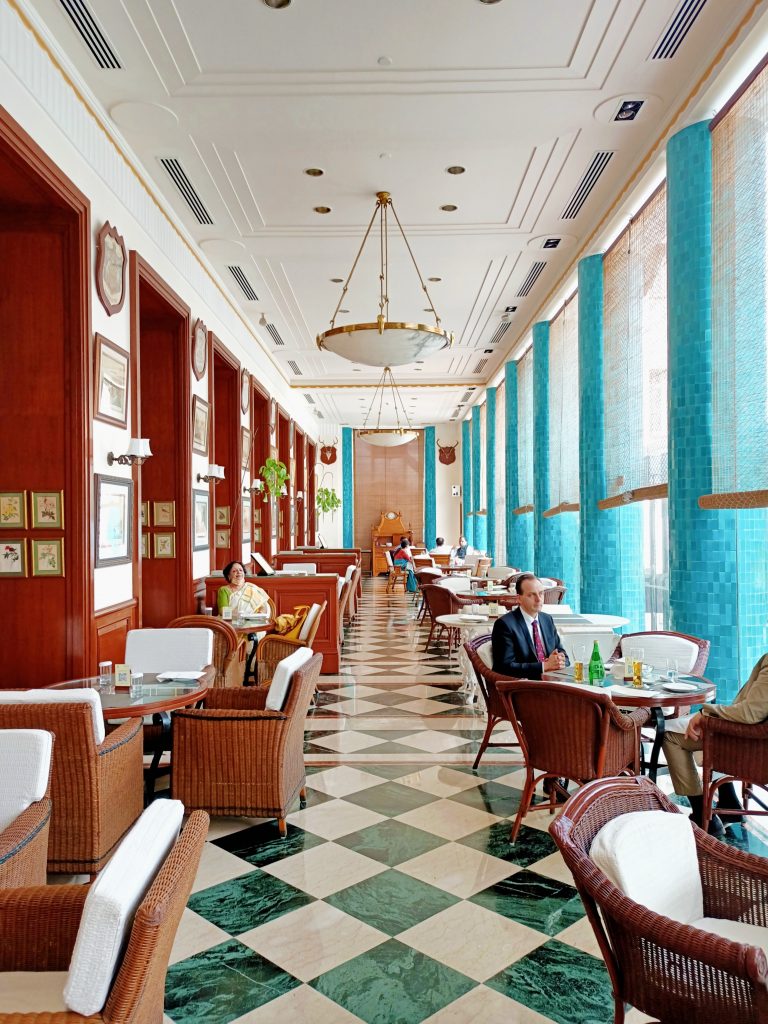 Personally, I love hotels that add unique decors and accessories in their main lobby as well as in the rooms. Those decors and accessories create a more unique feeling about the place. Modern and luxury hotels today do not add many artworks or other little decors to their hotels, which I think is a mistake. While there is also some confusion about what type of decors you should add, the less risky option would be plants and greens.

Plants and greens add such a lively and natural vibe to the room, I don't think there is a person who would dislike that unless there are some allergy issues going on. If you are worried that you might not be able to water your plants regularly, you can always choose the option of adding fake plants. They will still add some aesthetic vibes.

When you are choosing decors and accessories for your hotel, make sure that those blend into the current furniture placing, color palette, and other things nicely. You wouldn't want to just throw in random stuff to make it look like a museum. If you are looking for unique furniture for interior design, check out the best folding bed furniture.

While it may not be a great idea to put artworks into rooms, you can always make a statement with great artworks in the dining room. Make sure the artwork is unique enough to spark some conversation between the guests.