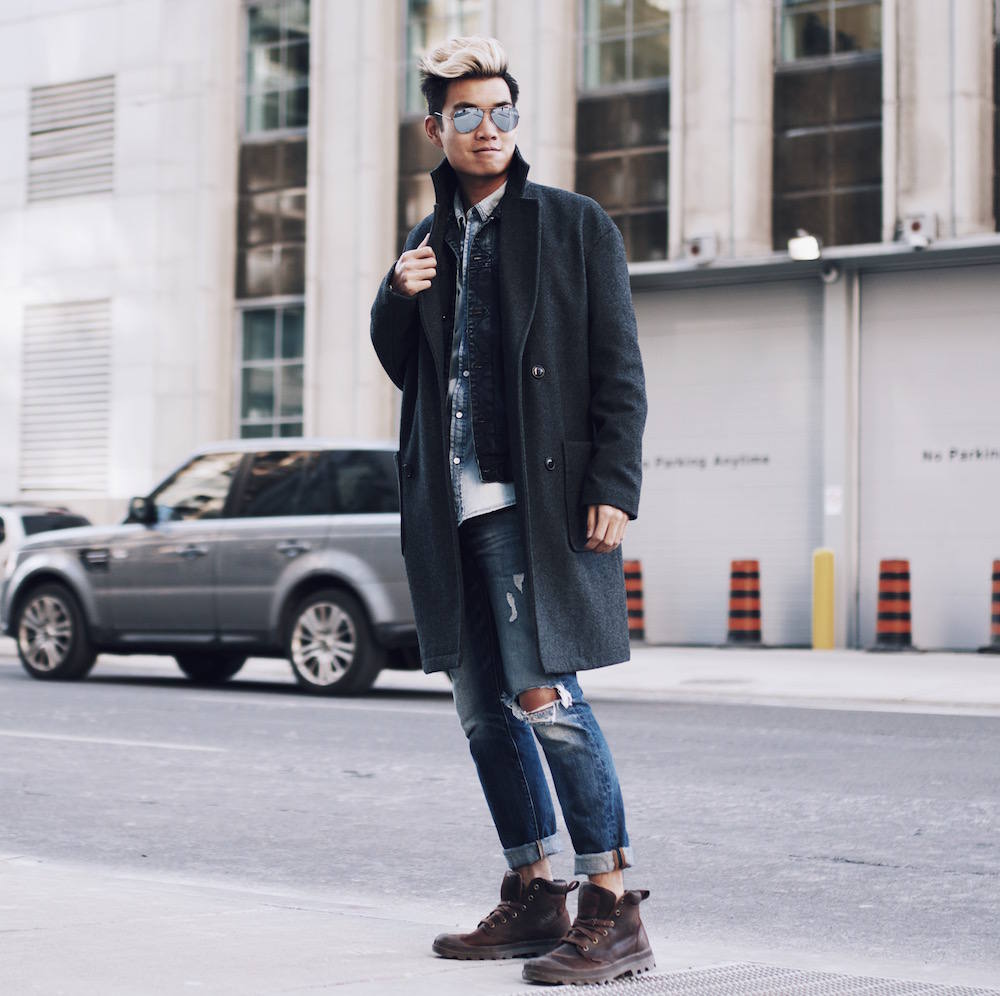 If you have not noticed, or didn't realize, Spaniards and Europeans are very fashionable and have their own sense of style. Most American people don't care to dress up or put any effort into the wardrobe, but unless you take some action to improve your game when you arrive in Europe, you will be the dumb and ignorant American with a bad taste in fashion and clothes.
Boots & Shoes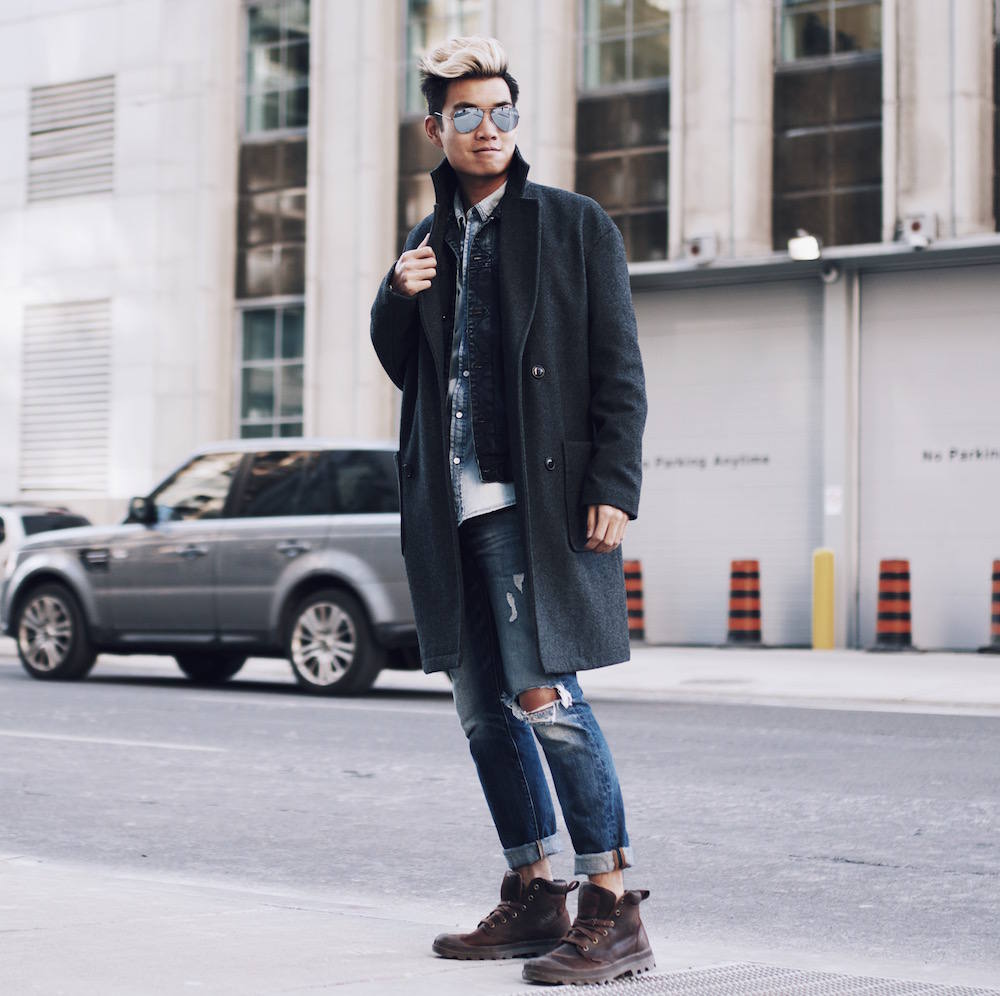 Sketchers and sneakers are comfy for sure, but what is comfortable is not always the best looking. You will have to make some sacrifices regarding your footwear if you want to be taken seriously.
A lot of people will judge you based on what you are wearing for your footwear as well, especially women look at a man's shoes. So if you have a European lady you want to impress, check out these boots for men!
And ladies, you don't necessarily have to wear high heels all the time, but something classy and elegant will do. Wearing sneakers, uggs, or trainers just make you look sloppy.
Hats and Scarves
You will notice, Europeans tend to wear hats or scarves to spice up their look. Some of you might be thinking why all that filler and fluff, but if you get the right look down, it does enhance your look!
Baseball caps don't count just so you know! Fedoras, beanies, and other types of hat that are made for fashion are what we recommend.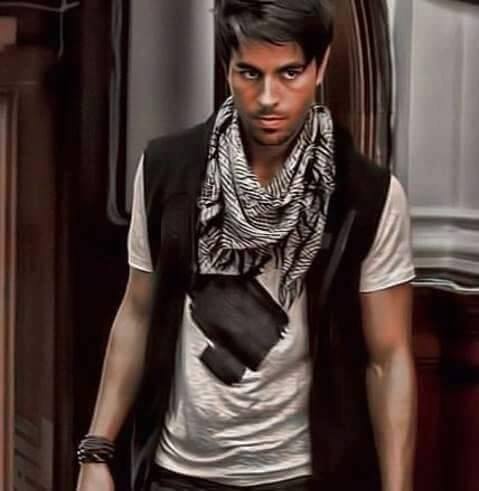 Scarves could be effeminate by a lot of Americans, but in Europe, scarves don't necessarily make you any less of a man. It's actually a good way to stand out from the rest of the guys out there. A good piece of scarf, can work wonders.
Trousers
If you wear pajama like sweatpants, then it's a big NO! Maybe they are suitable for your home and when you are not in public, but if you are going out in public, sweatpants are pretty much considered like underwear.
Simple pair of jeans are fine, but Europeans like to add some flavour and opt for denim styles with an edge to them. Usually skinny or slim fit jeans are preferred for casual wear.
Which is different from a lot of cultures which prefer comfort, but in Europe, how you dress and present yourself is important.
Other Accessories
If you would like to wear a watch, that's a bonus. Sunglasses, necklace etc will also make you look more in fashion. However, don't go overboard with this.
Just go with things that are sensible and suit you well.
But It's Up To You
But at the end of the day, if you don't care so much about fashion, rock whatever you would like to wear. These are just recommendations for looking better.
If you are not so interested in impressing someone, then you just focus on yourself and enjoying your trip.